The Kentucky Blues Society hosts two weekly Jams! Our Blues Jam is Sunday at 6pm at WhaBah Steakhouse. Our Jazz Jam is Wednesday at 6pm at Mellow Mushroom.

Our Jams are family shows, open to all ages, admission is free, you do not have to be a member to attend.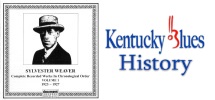 The first blues guitar ever recorded was by a Kentucky man! Sylvester Weaver, October 23, 1923.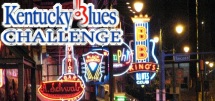 5 BANDS! 2 SOLO/DUO!

KBC 2014 will be held on Tuesday, October 21. Location: 643 Sports Bar, 360 E 8th Ave, Bowling Green, Kentucky.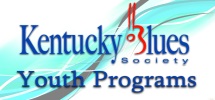 Learn more about our Youth Programs. Our Jams are All Ages .. a great place to start!