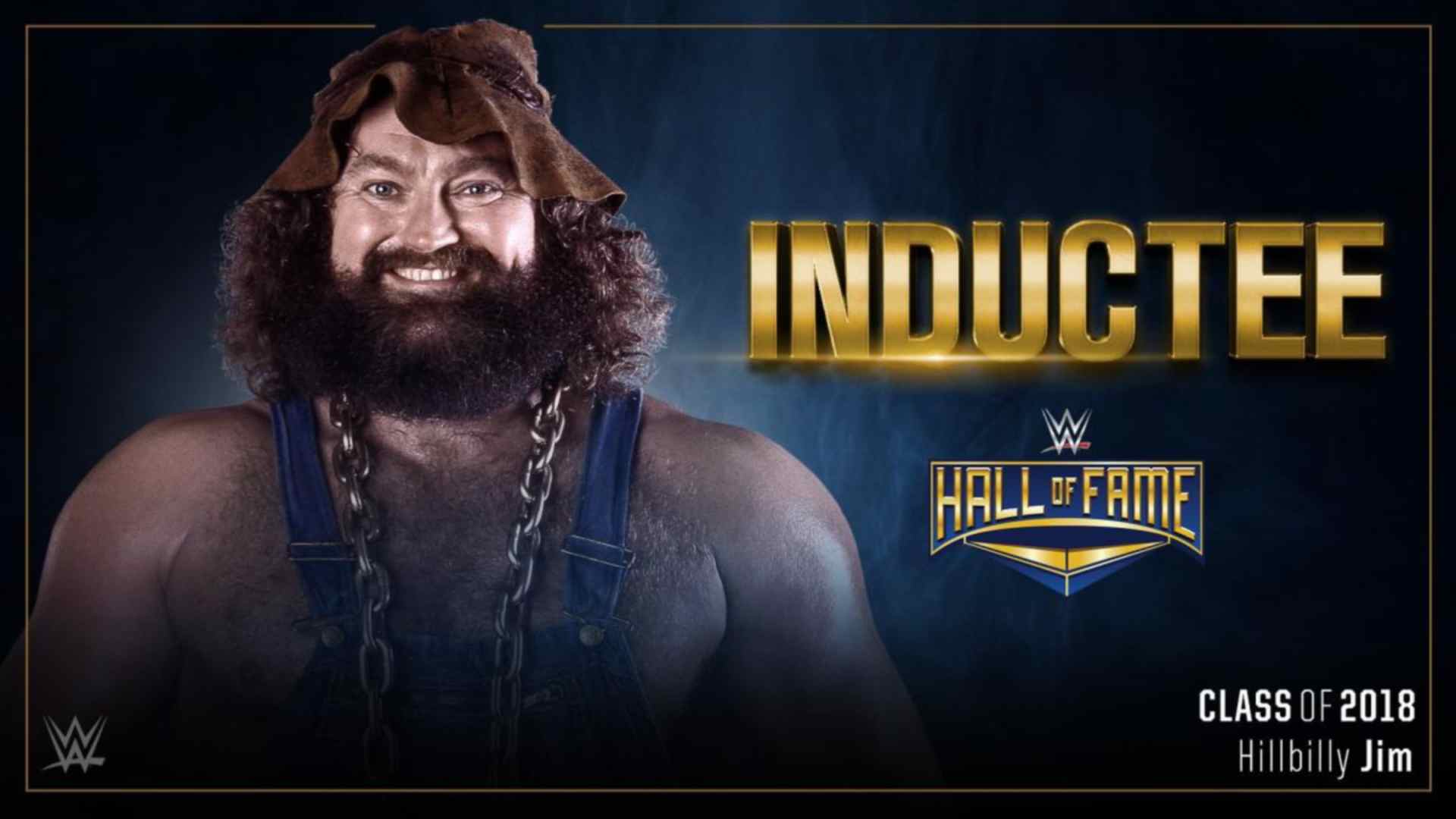 Founding member of the Kentucky Blues Society, Mudlick, Ky.'s favorite son is the latest inductee in the WWE Hall of Fame's Class of 2018. Hillbilly Jim joins Goldberg, The Dudley Boyz, Ivory, Jeff Jarrett and Warrior Award recipient Jarrius "JJ" Robertson on the list of those who will be honored on Friday, April 6, in New Orleans during WrestleMania 34 Week. The first Kentuckian ever inducted.

Visit Hillbilly Jim's Hall of Fame profile

Hillbilly Jim Photos
Watch career highlights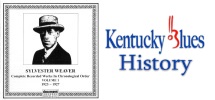 The first blues guitar ever recorded was by a Kentucky man! Sylvester Weaver, October 23, 1923.

For more on the many Kentuckians who have impacted the world's music .. check out our Kentucky Blues History section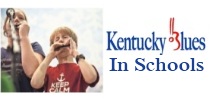 Since 2005 the Kentucky Blues Society has been providing arts, history, music, and science education and entertainment to school systems though our Kentucky Blues In Schools program. For more information go to our Kentucky Blues In Schools section.


Photos of recent programs:
All venues for our live events are closed under an emergency order.

Turns out KY BLUES JAM 596 was our last Blues Jam ... for awhile. Been a great run ... we will notify everybody when we see the opportunity to return.

KY BLUES will continue our music and education efforts on the internet. More on that soon ...