ANA POPOVIC – UNCONDITIONAL
ELECTRO GROOVE RECORDS
Great record, came out in 2012 .. Ana is badass .. and this record is all kind of perfect.   Well, it won a Grammy for "Best Contemporary Blues Performance" .. so it's that good.
this record deserves everything we can throw at it .. 5 Stars *****
Hey .. Ana has a new album out "Can You Stand The Heat" ..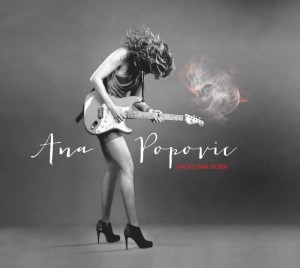 here is a video of a tune from that CD .. it's hot!