KY Blues Jam 4! Wednesday, November 22, 2006, TIDBALLS
Seems like every KY Blues Jam introduces new exciting players and combinations into the mix. KY Blues Jam 4 was no exception. Sweet Papa Dave (friend of the great Lew Jetton) joined the jam, Dave Gottfried (of Skip Bond) gave us a horn section, young Cash Wilson got to jam the blues with KY Blues for the first time, Mitchell Plumlee joined up, and………well, check out the 5 pages of pictures. It was a lot to be thankful for.


Sweet Papa Dave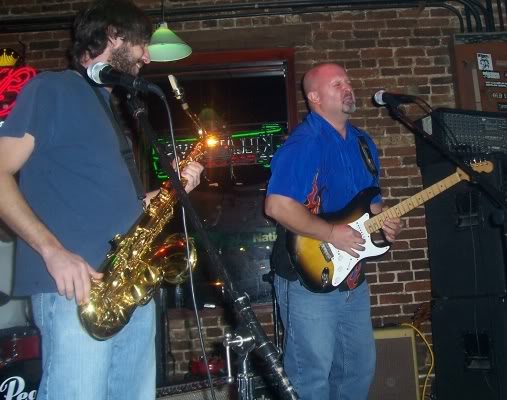 The Blues Jam horns, Dave Gottfried and Ryan Stiles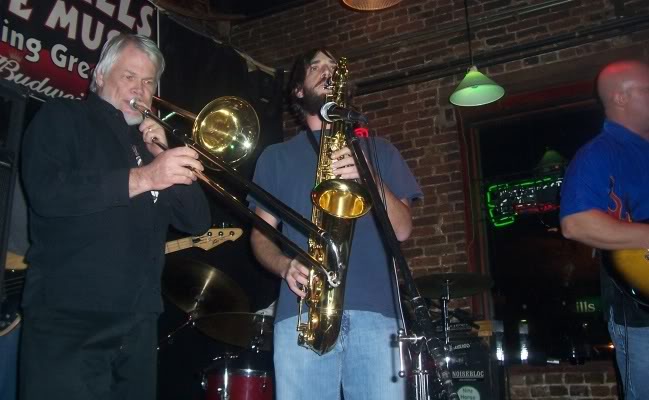 Chuck Wells w/ the Blues Jam horns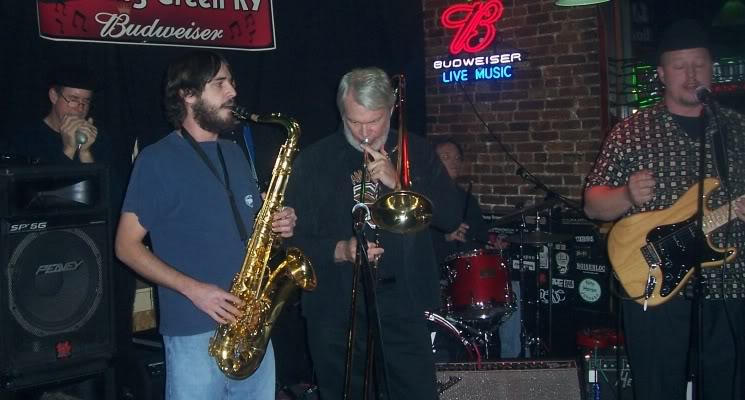 young Cash Wilson w/ Mike Clark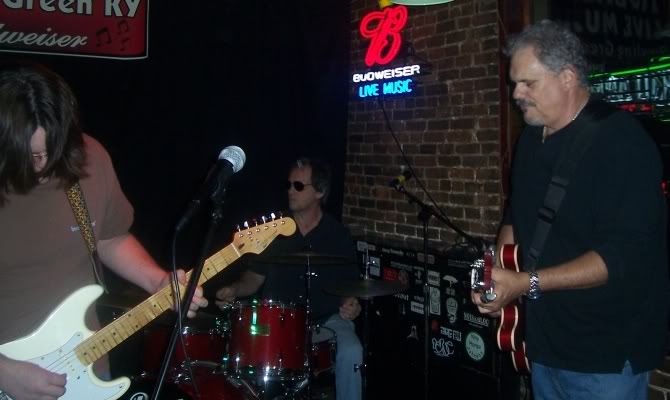 Brent Travelsted's original songs never sounded better than with CJ Vaughn on guitar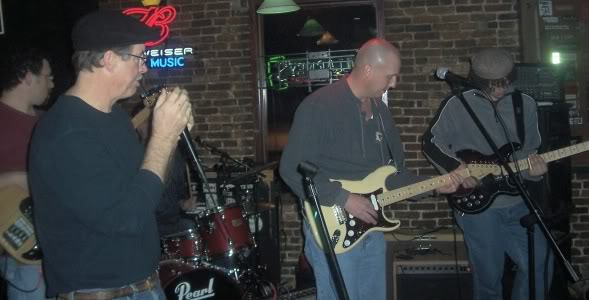 We found out that CJ is a great bass player w/ Chip Kingery on drums
Mitchell Plumlee is back!
Sweet Papa Dave, who joined the Kentucky Blues Society last night. A good friend of Album of the Year winner, Lew Jetton. From Kingston Springs, TN, y'all.
Sweet Papa Dave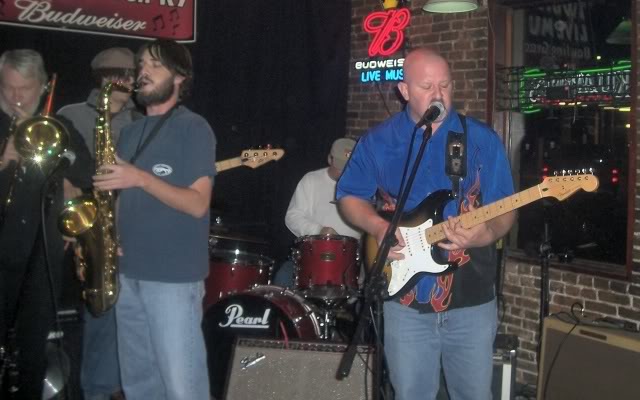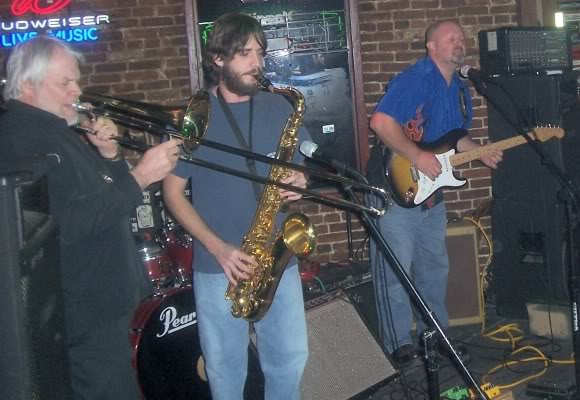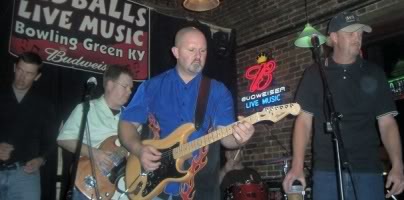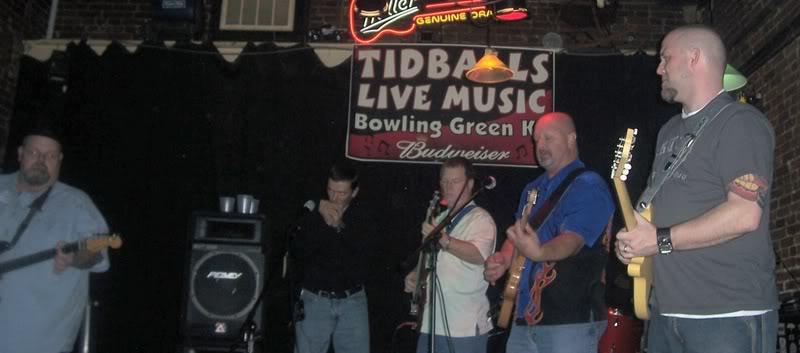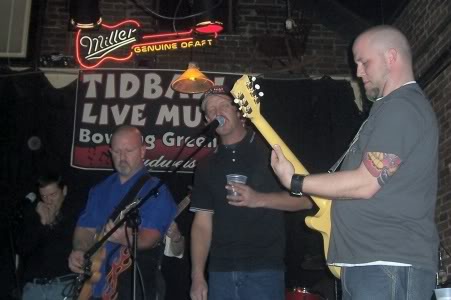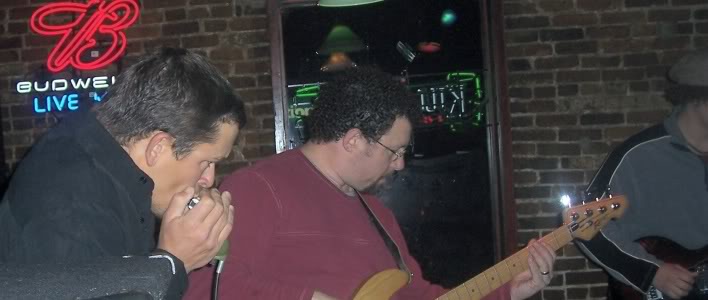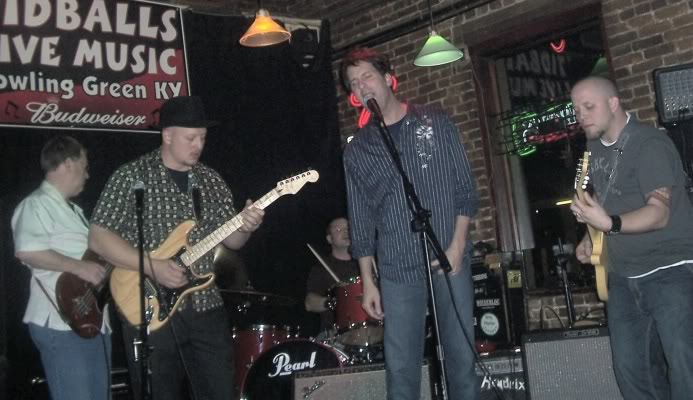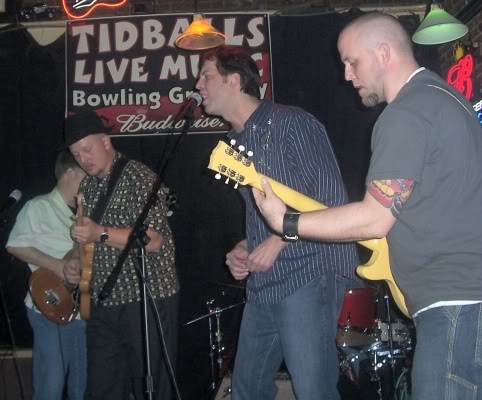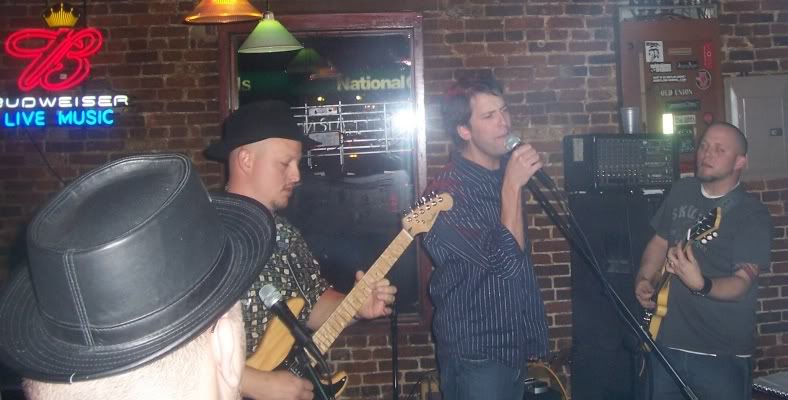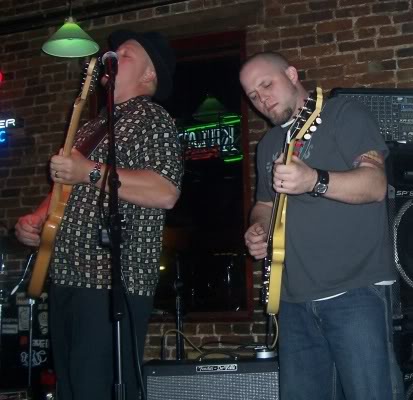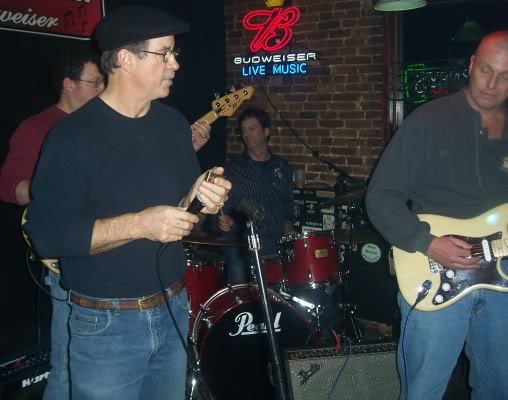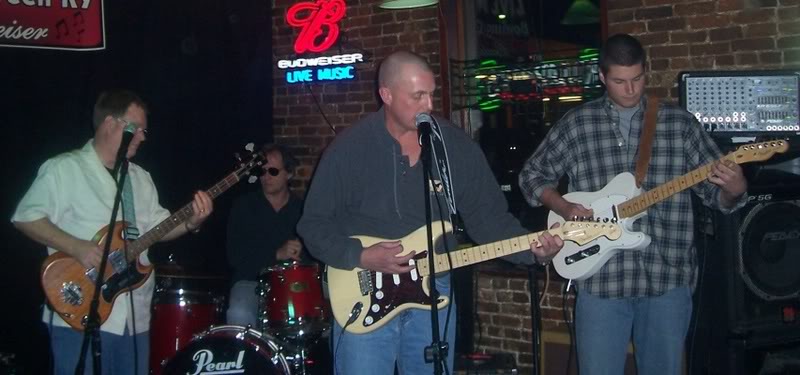 Just got these new pictures in from Bob Glanz of KY Blues Jam 4. Thanks, Bob.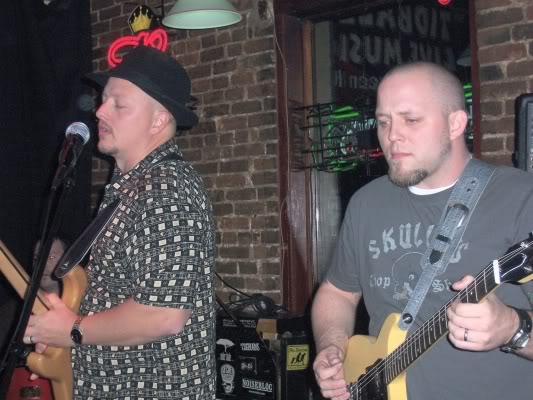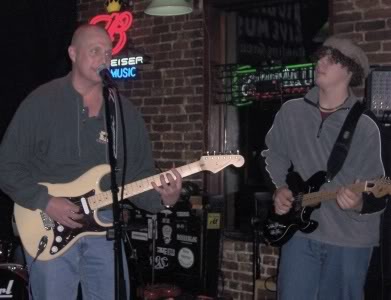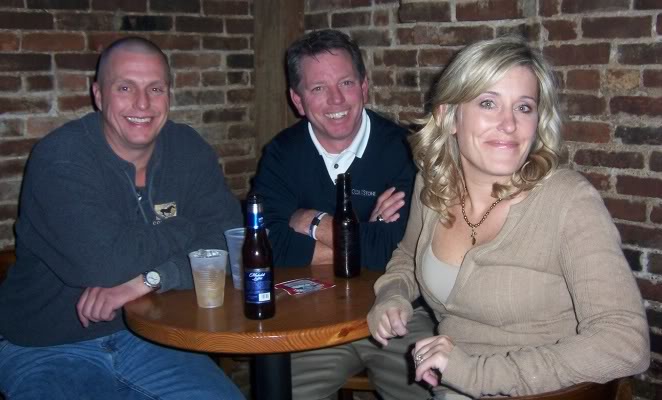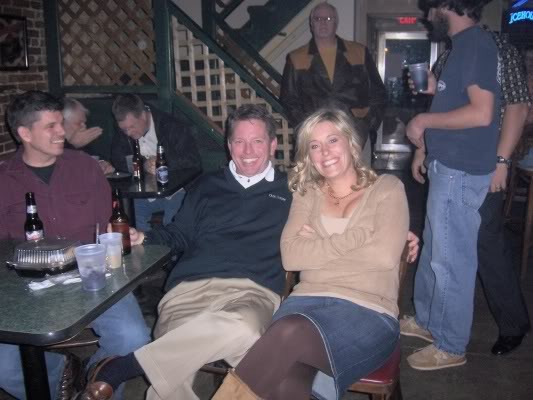 EXTRAS