---
Chattanooga Times article on 14 year old Kentucky Blues Society member .. Jesse Black
---
The TV AD that Willie Smith did for us .. 


---
IBC 2012 – AARON HOLDER & IAN HARPER interview + IBC pics
---
AARON TREY & IAN – LIVE BLUES at IBC 2012! full BLUES HALL set!
---
Rep. Jim DeCesare with recipients of 2011 Kentucky Colonel Blues Awards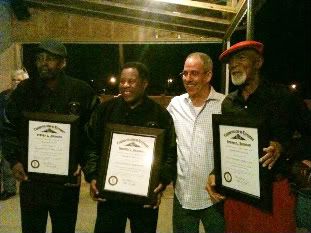 Bruce Smith, Tee Dee Young, Jim DeCesare, Willie Smith
---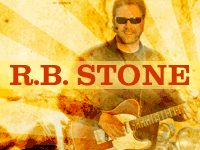 ---
Hillbilly Jim hosts an exclusive concert at the Ryman Auditorium in Nashville featuring Hank Williams Jr., Jamey Johnson, Jessi Colter. Promoting the release of a tribute to Waylon Jennings CD.
---
NEWGRASS FESTIVAL 2011 by David Downing
---
TEE DEE YOUNG wins King of Beale Street!
TEEN JAM: the FILM!
---
---
TEEN JAM 11 .. drawing for prizes
---
click here for Hillbilly Jim profile in Citizen Times

________________________________________
Tee Dee Young in HD – Live Blues!
---
SHADY JAKE AND THE UPSETTERS – I LOVE HOOCHIE MAMAS 
---
The Blues Teens – live on WBKO
---
Wayne Harper, Blues In Schools, Graves County, Sept. 23, 2009
---
CHRIS CAIN in HD – 2nd song at WhaBah
---
CHRIS CAIN in HD – opening song at WhaBah
---
Nick Williams – w/ Sam Bush, Reese Wynans, John Cowan
---
The Original New Grass Revival Reunion Live – Sam Bush, John Cowan, Curtis Burch – Steam Powered Airplane – Sat. Aug. 22nd by Barry Switzer
---
---
Bryan Lee! Live at the Vitrage
---
Click here to see all the great videos from IBC 25
---