Jam 133! WHABAH, Oct. 24, 2010

Photos by Kay Clark
in appreciation of RYAN STILES!
To see more pictures go to Kentucky Blues Society on Facebook
Sandy baked a fantastic Ryan Stiles cake!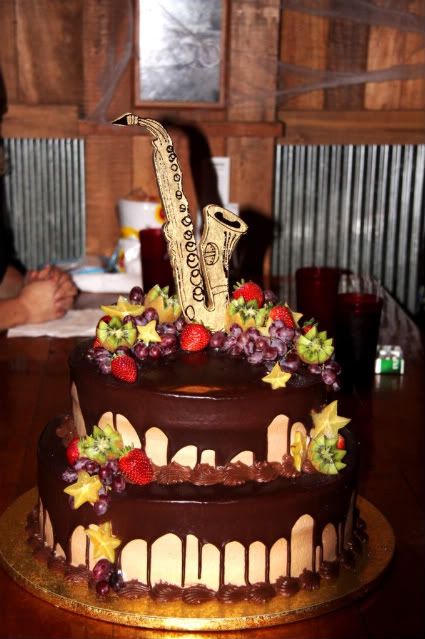 Ryan ate some cake!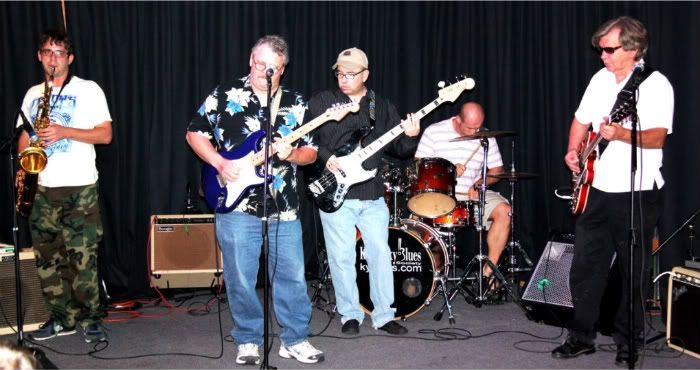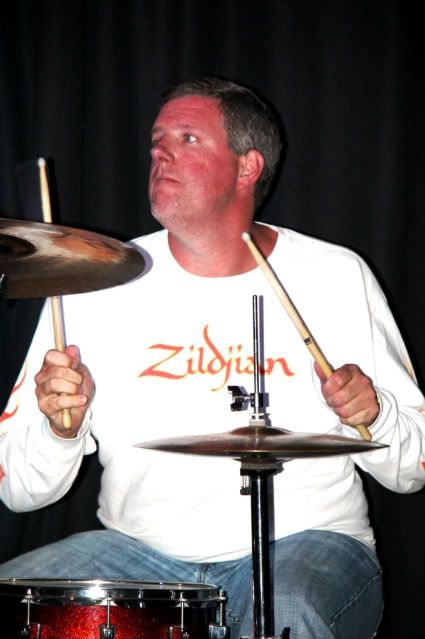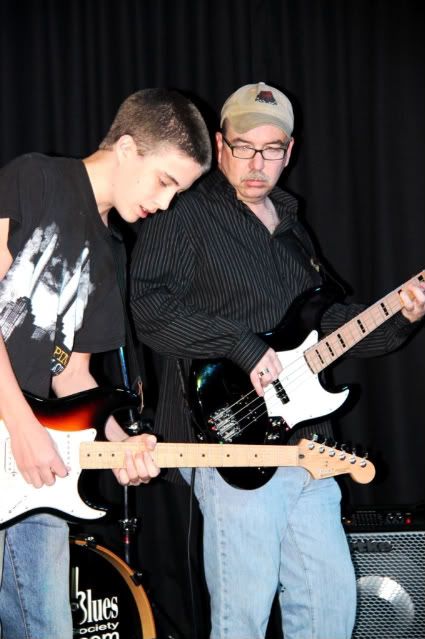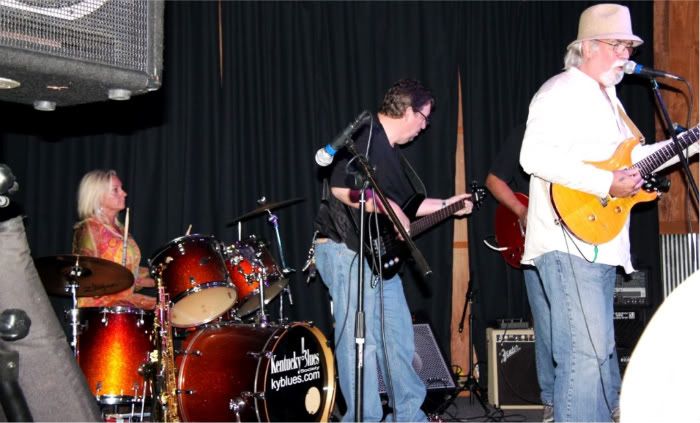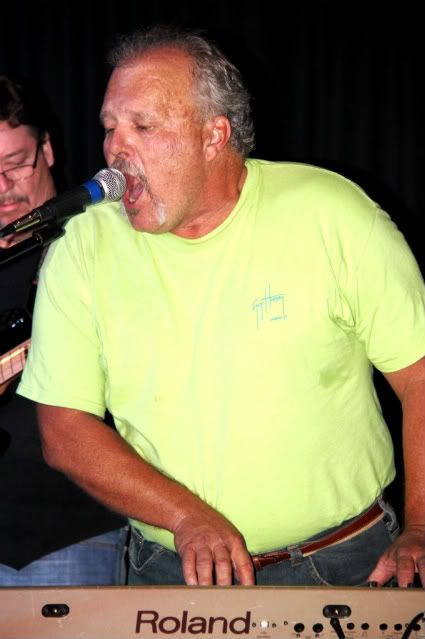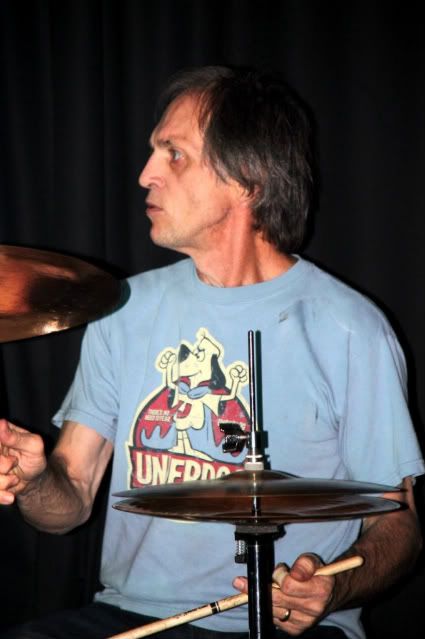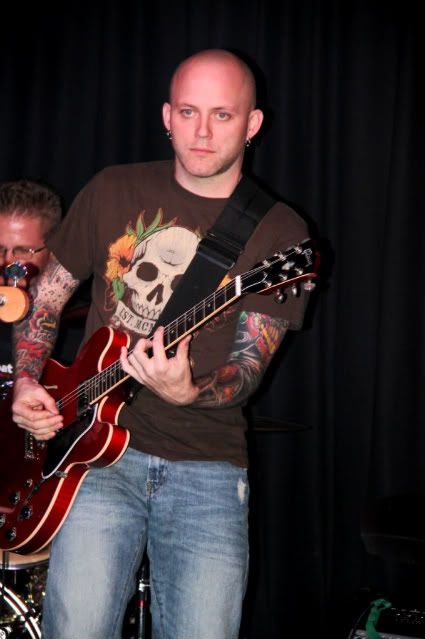 We wish Ryan well on his travels .. look forward to his return!